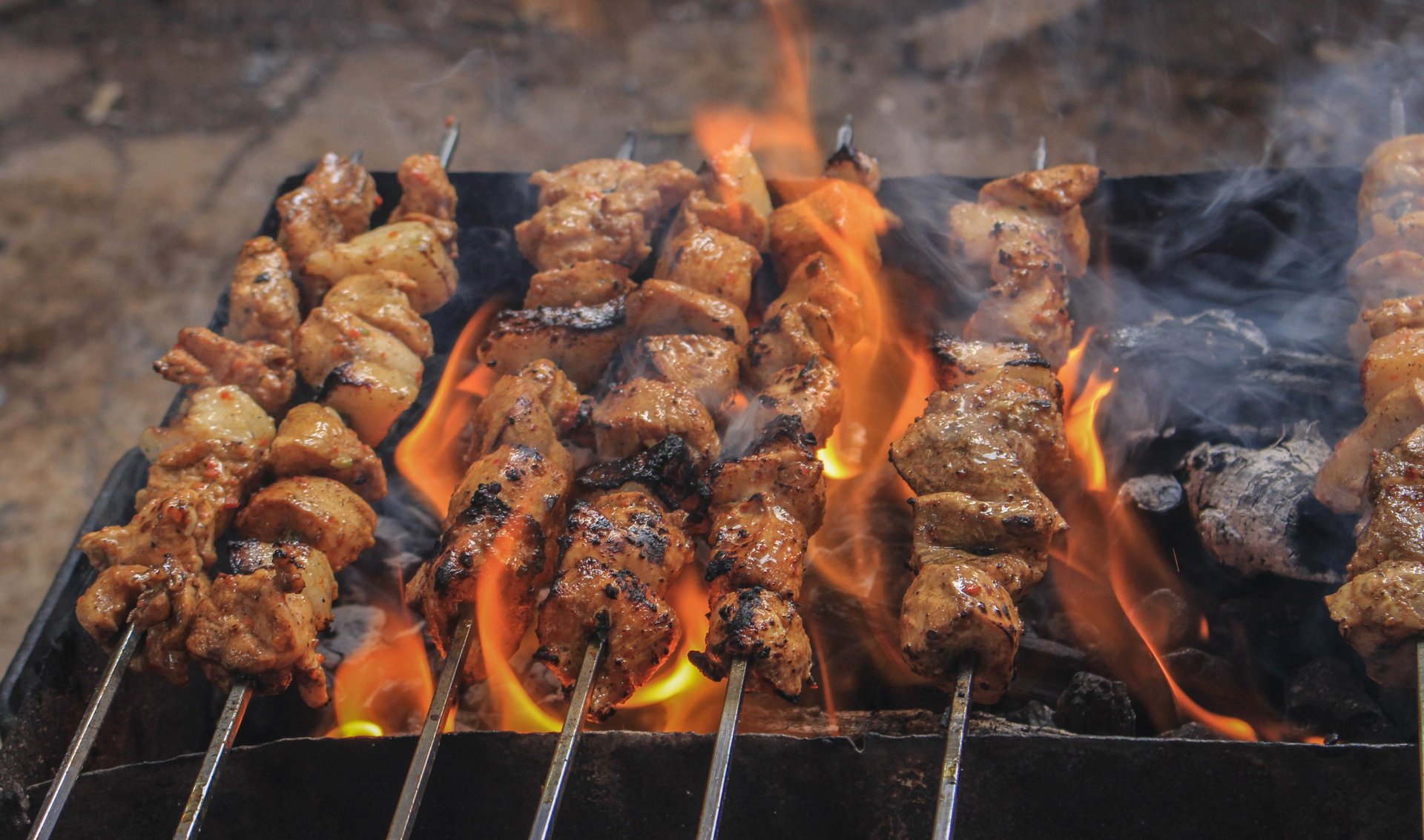 New York Pizza Grill And Kabob
Dining . Take Out . Delivery . Banquet Hall
Modest Italian joint serving thin-crust pizzas, a variety of subs, burgers & another casual fare.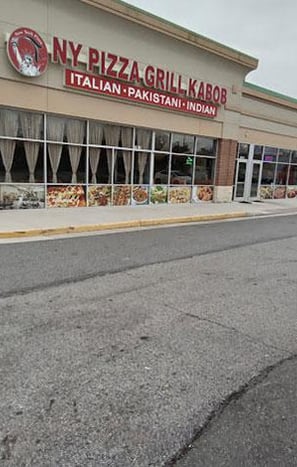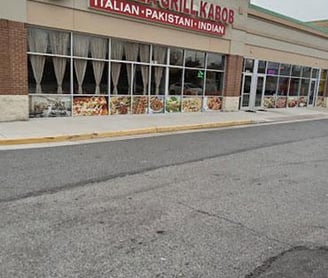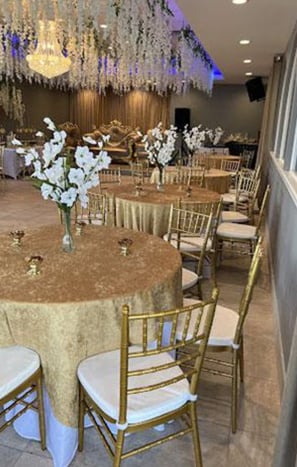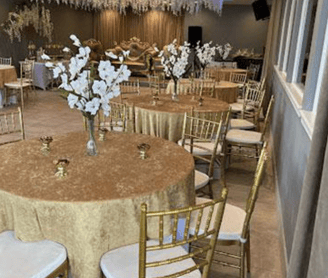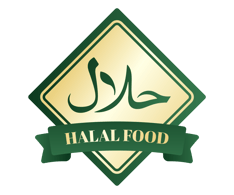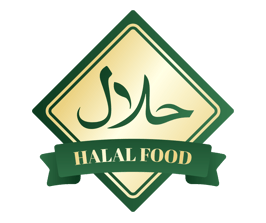 (No Pork Products at the Store)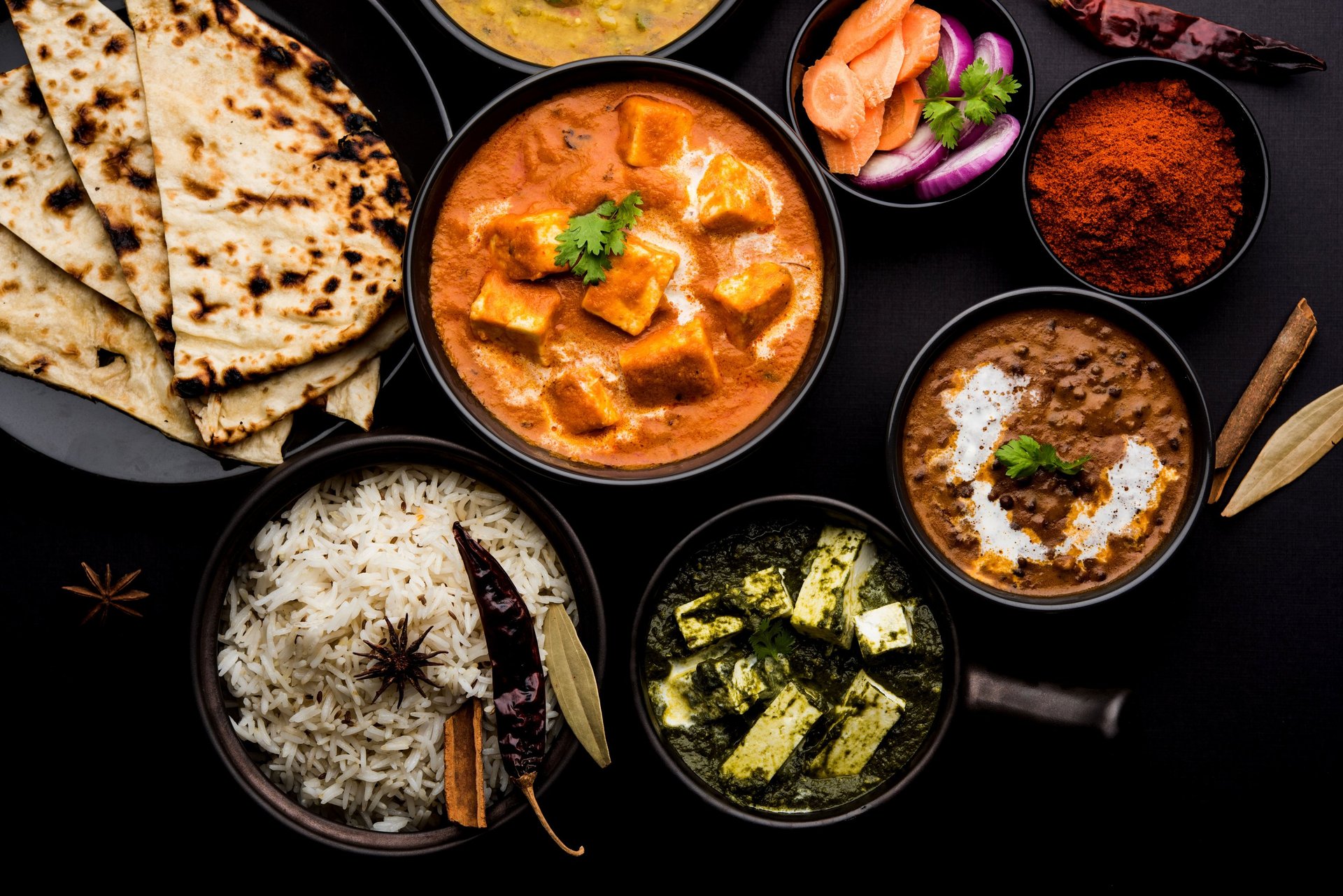 THE WAY YOU WANT IT! COOKED TO PERFECTION.
PERFECT BLEND OF FUSION CUISINE
Here's what our customers say
"We ordered the Butter Chicken and the Ny meat lover pizza! The food was so delicious. The place is clean and the staff is supper nice! We will definitely be back! "
- Val Fetahu
"We had great time at the restaurant, the hospitality and customer service was the best. Amer the owner is the best, he went out of way to cater our need."
- Dinesh Uppal
Hand Crafted
Each dish is carefully crafted using premium ingredients, expert techniques, and creative combinations, resulting in a truly elevated dining experience. Whether you're a food connoisseur or simply looking to indulge in something extraordinary, this section offers a range of exquisite options.
From specialty pizzas topped with gourmet ingredients and homemade sauces to kabobs infused with unique flavor profiles and expertly grilled to perfection, every dish in this section represents the epitome of culinary craftsmanship.
Recipes
The New York Pizza Grill and Kabob offers a collection of mouthwatering recipes inspired by the diverse culinary traditions of New York City. Whether you're craving a delicious pizza straight from the oven, a sizzling kabob bursting with flavors, or a combination of both, this section has you covered.
Each recipe is carefully made to bring the authentic taste of New York's vibrant food scene into your home kitchen. From classic New York-style pizza with its thin, crispy crust and generous toppings to succulent kabobs marinated in aromatic spices, these recipes are designed to satisfy your cravings and impress your family and friends.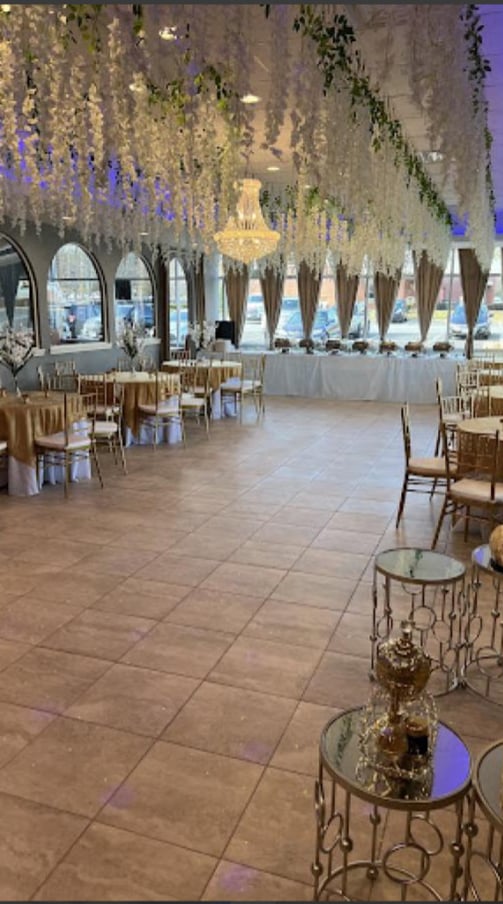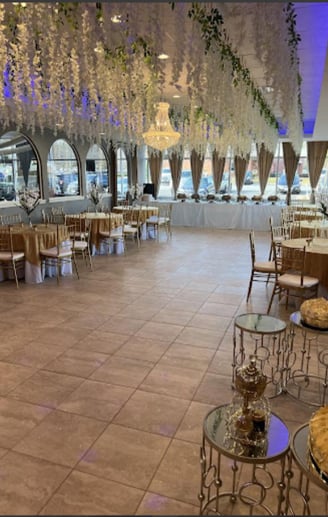 To reserve a table, simply use our online booking system or give us a call. Our friendly and attentive staff will assist you in selecting the perfect date and time for your visit. Whether you're planning a casual lunch, a family dinner, or a special celebration, we are here to accommodate your needs.